Welcome
Edison Co., Ltd. was established on 1st September, 2001. Focusing on providing Power Control and Energy Storage products for telecommunications, industrial applications, computer and office equipment. All convergence of intelligent, global technologies allowed us to offer compatible products to join forces; "Gutor" Rectifier and UPS, "Exide" Batteries, SAFT Ni – Cd Batteries, and "Edison" AC Voltage Stabilizer.
Our Service
24 Hours
Call Center Service

Take Care by a
Professional Team

Spareparts Onhand
Professional
Power Solution Service
With an excellent and strong supporting team, Edison Co., Ltd. can provide value added integrated engineering including installation, consulting, management, and maintenance services for all and specific customer needs.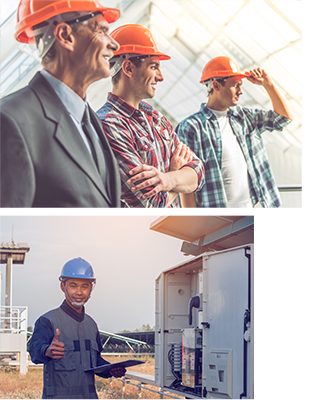 Our Product